The Build Back Better spending bill could finally close the door on Arctic drilling
A provision in the $1.75 trillion Build Back Better spending package could be a gift to the Arctic Refuge, and all those who work to protect it. In this excerpted blog from Sierra, learn what is possible for the long term protection of this incredible place of spiritual importance to Alaskan Indigenous peoples and the wildlife who call it home.
"Congress and the Biden administration will not get a better opportunity to work together to restore protections for the Arctic Refuge," Kristen Miller, acting executive director of the Alaska Wilderness League, said in a statement. "Repealing the oil and gas program is the most important action Congress can take right now to protect threatened Arctic wildlife and ensure the rights, culture, and sacred lands of Gwich'in and Iñupiat peoples remain intact, and it is a vital piece of addressing the climate crisis."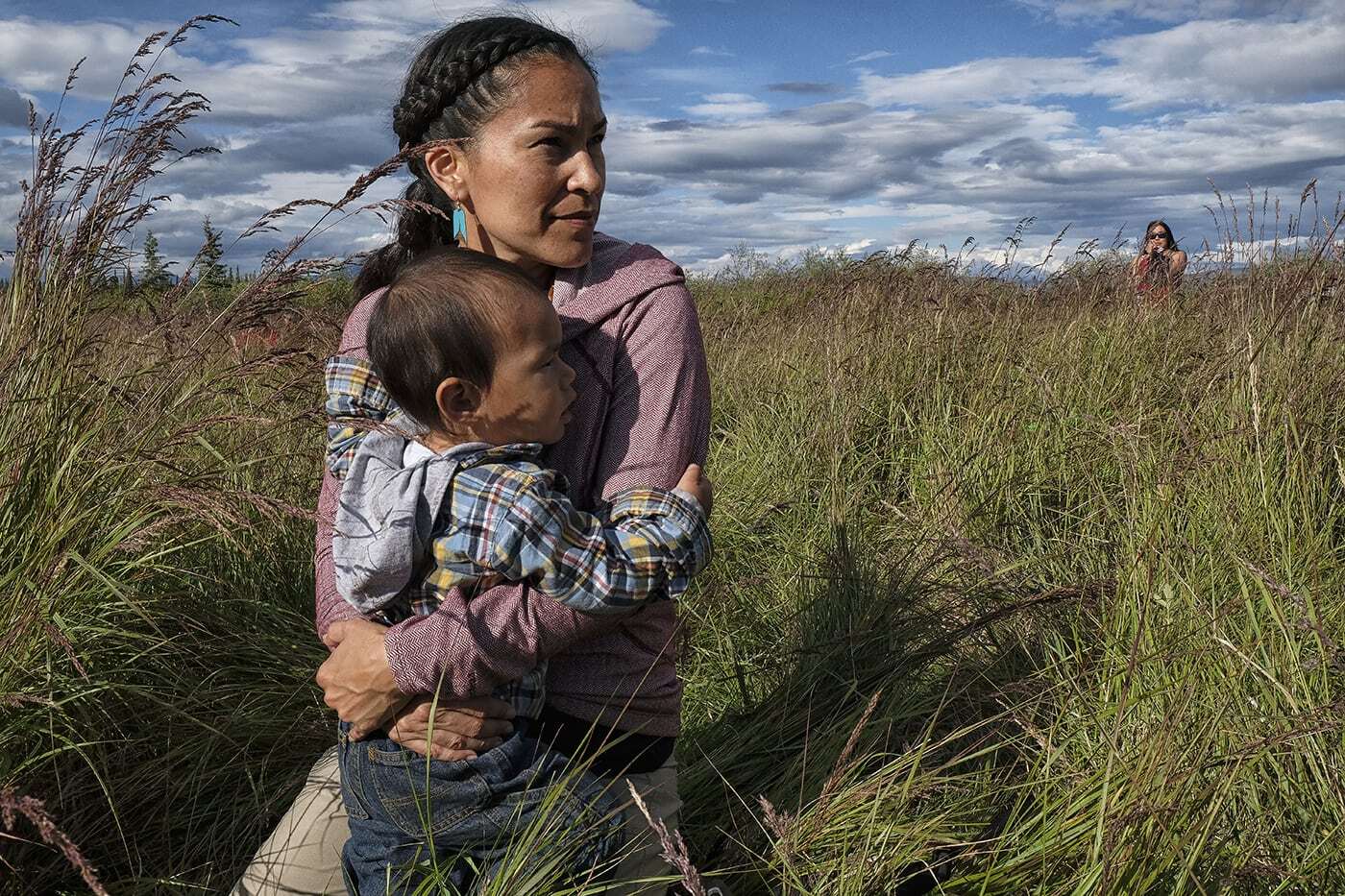 Princess Daazhraii Johnson is Neets'aii Gwich'in and her family is from Arctic Village, Alaska. She is the narrator of The Arctic: Our Last Great Wilderness.
The House Natural Resources Committee advanced its $25.6 billion portion of the $3.5 trillion reconciliation bill in early September. The committee voted to include this ban of new oil and gas leases in the refuge, along with other climate investments like creating a national Civilian Climate Corps program.
Tribes and environmental groups applauded the inclusion of banning new Arctic refuge drilling. Indigenous activist Bernadette Demientieff, executive director of the Gwich'in Steering Committee, thanked the committee for listening to Indigenous people, raising the importance of restoring protections for these sacred lands.
"For four years the Gwich'in people had our concerns ignored and rights trampled by an administration concerned only with bowing down to oil and gas interests," Demientieff said. She referred to the Trump administration's decision to open leasing on the refuge, promising billions of dollars in federal revenue. That jackpot never came about, however, due to a lack of interest and bidders.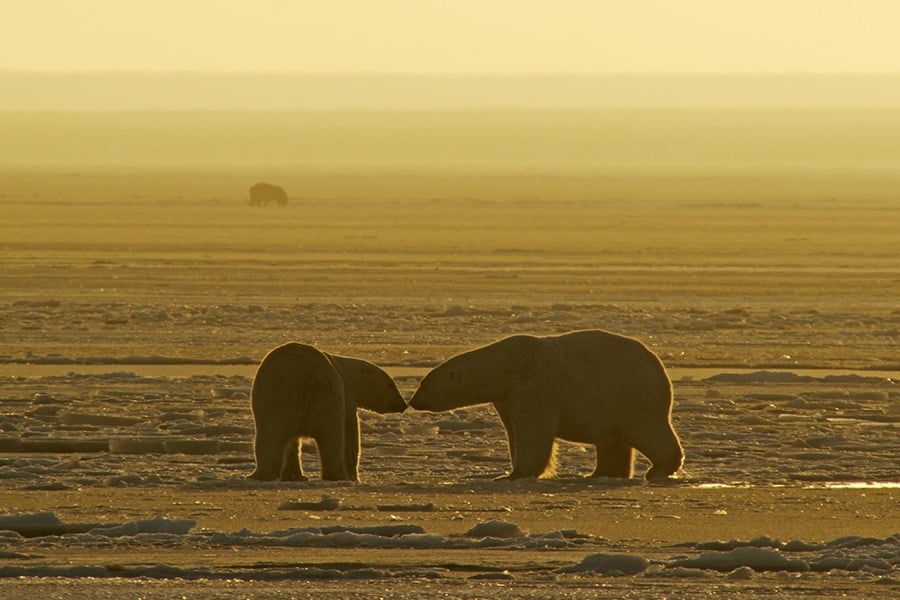 "We have trusted in the strength and knowledge of our ancestors and elders to overcome these adversities," Demientieff said. "Now we call on Congress to continue to push forward and finish the job of restoring protections to the Arctic National Wildlife Refuge coastal plain."
Dan Ritzman, director of lands, water, and wildlife for the Sierra Club's Our Wild America campaign, says the "iconic fight" to end new leases has become "bigger than the oil that is potentially underneath it." Ritzman said that he's fairly confident the provision will remain in the final package, given the lack of industry interest in drilling in the remote area, but "we don't want to count our chickens before they hatch."
If the provision does survive, it couldn't be reversed by a new president. It would take another act of Congress.
"I feel really confident that if we are able to move reconciliation this time," says Ritzman, "it would be a long time, if ever, that we saw another threat to the Arctic Refuge."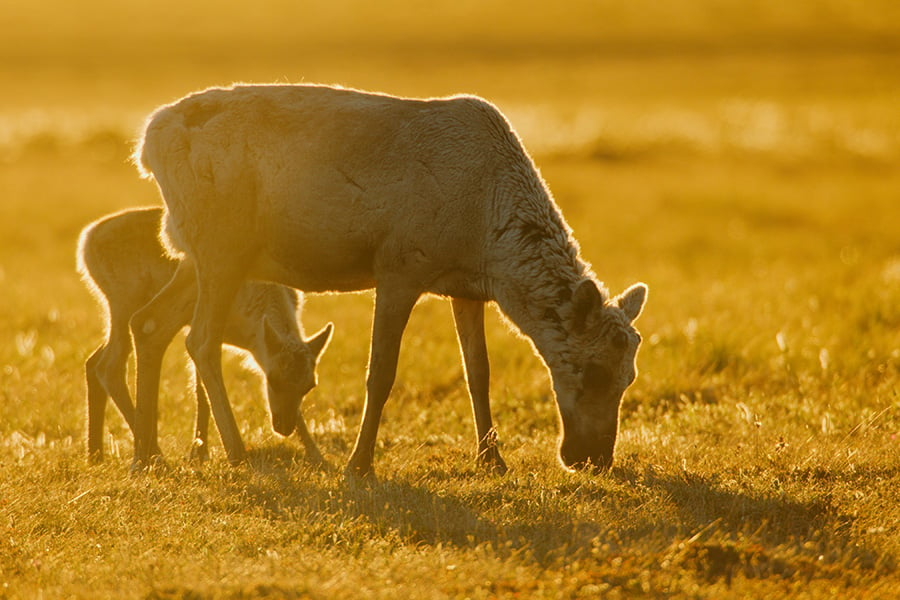 Jessica Myers is an editorial fellow at Sierra. Follow her on Twitter @Jessvmyers.