Extraordinarily Vast
Heather Zichal, Policy Advisor
Heather Zichal is the former deputy assistant to President Barack Obama for energy and climate change. She helped to shape and execute many of the President's top energy and climate priorities, including establishing historic new fuel economy standards, reducing mercury pollution, and supporting clean energy deployment in the United States. Zichal has been a strong and steady voice for policies that reduce America's dependence on foreign oil, protect public health and the environment, and address global climate change.
I'm a girl from Iowa farm country who found her way into politics and environmental policy in Washington, DC, because of the Arctic Refuge. When I was in college, I went to a slide presentation by Lenny Kohm, who is profiled in [We Are The Arctic]. He made such a clear, compelling case of what was at stake if congressional action led to drilling in this special place. Because of Lenny and his passionate story, I went to DC and lobbied Congress for the first time. I spent the next fifteen years working on climate change and environmental issues in the House, the Senate, and the White House. Through both Republican and Democratic presidencies, I witnessed the effectiveness of coalitions of Alaska Natives and citizens who worked vigorously, held elected officials accountable, and won victories time and time again to protect the Refuge.

Eight years ago I finally had the chance to visit what I was fighting to protect. We flew in on a small plane and camped along a glacial lake. Even today I remember exactly what the water looked like and how the air smelled. Looking at a map doesn't provide a sense of how extraordinarily vast it is—where you can blaze your own trail for miles and feel that no one else has ever placed a foot in the exact place you are placing yours.
The oil and gas industry—properly regulated—has an important role to play in our domestic security. But that doesn't mean it should have unfettered access. The Arctic Refuge coastal plain—a sliver of an ecosystem that exists nowhere else on Earth—is the only part of the north slope where oil companies have no access under law. The last small percentage of land that remains undeveloped needs to stay that way.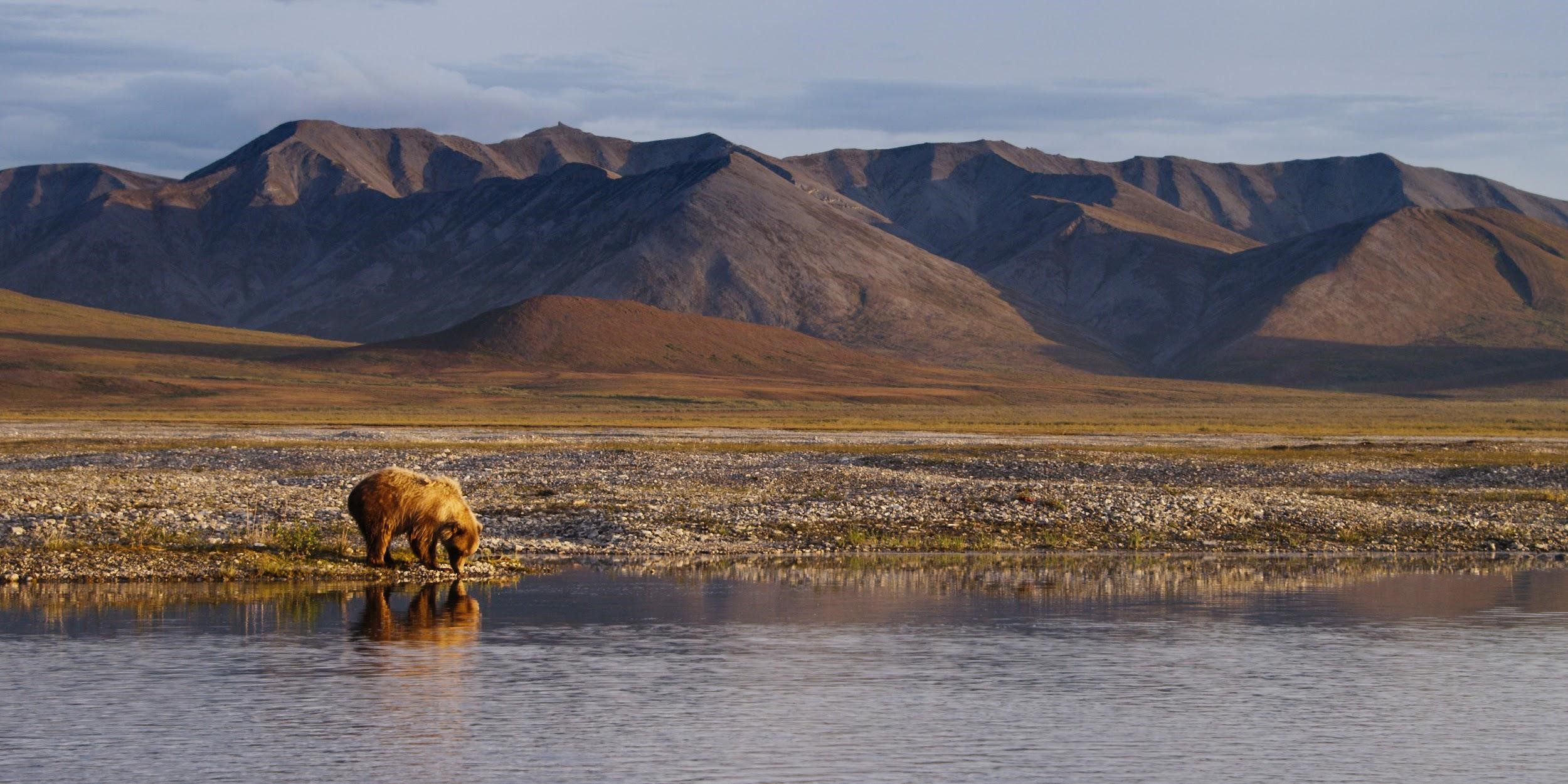 The Arctic Refuge has defined my career and my life's work. I can offer nothing more important to future generations than a chance to see and experience this refuge in the same way that I did.
Oasis, Not Oilfield
Harry Reid, Politician and Conservationist
Harry Reid is the former senior US senator from Nevada, having served since 1987.
The Arctic is under siege. Climate change threatens its very existence. This vastly important land is the world's cooling system, but it is warming more rapidly than any other region on Earth. Today, Arctic sea ice is declining. As temperatures climb, ice cover and glaciers melt at an accelerated pace, causing sea levels to rise with devastating global implications.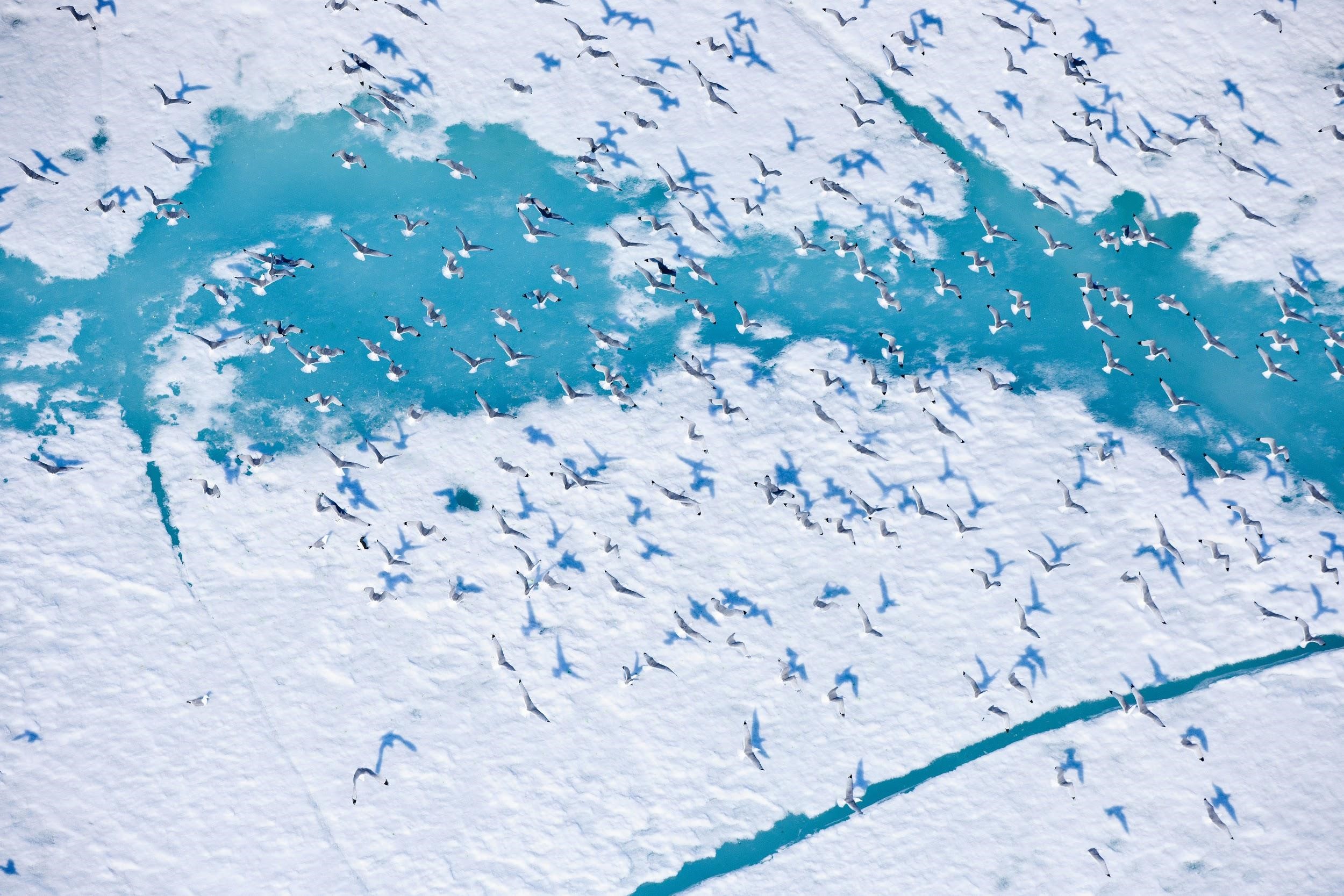 The cause of climate change—carbon-polluting fossil fuels—also threatens the Arctic. Not only is their use causing untold destruction in the Arctic, but because of the unchecked need for more oil, special interests want to destroy the Arctic National Wildlife Refuge through drilling. That is why I have spent decades fighting to build our clean-energy economy, slow our consumption of fossil fuels, and fight climate change.
In 2005, I participated in the fight to prevent drilling in the Arctic. Senate Democrats held firm and refused to permit the violation of the coastal plain. We won that battle, but special interests ensure more will come. As inhabitants of Earth, we must all continue to protect the Arctic and support Arctic conservation. Not only because it's the right thing to do, but because our future depends on it.
The United States has a long tradition of preserving our vital landscapes. The designation of Yellowstone as a national park in 1872, the first of its kind in the world, has been emulated across the globe. It is a legacy to be proud of—and to build on.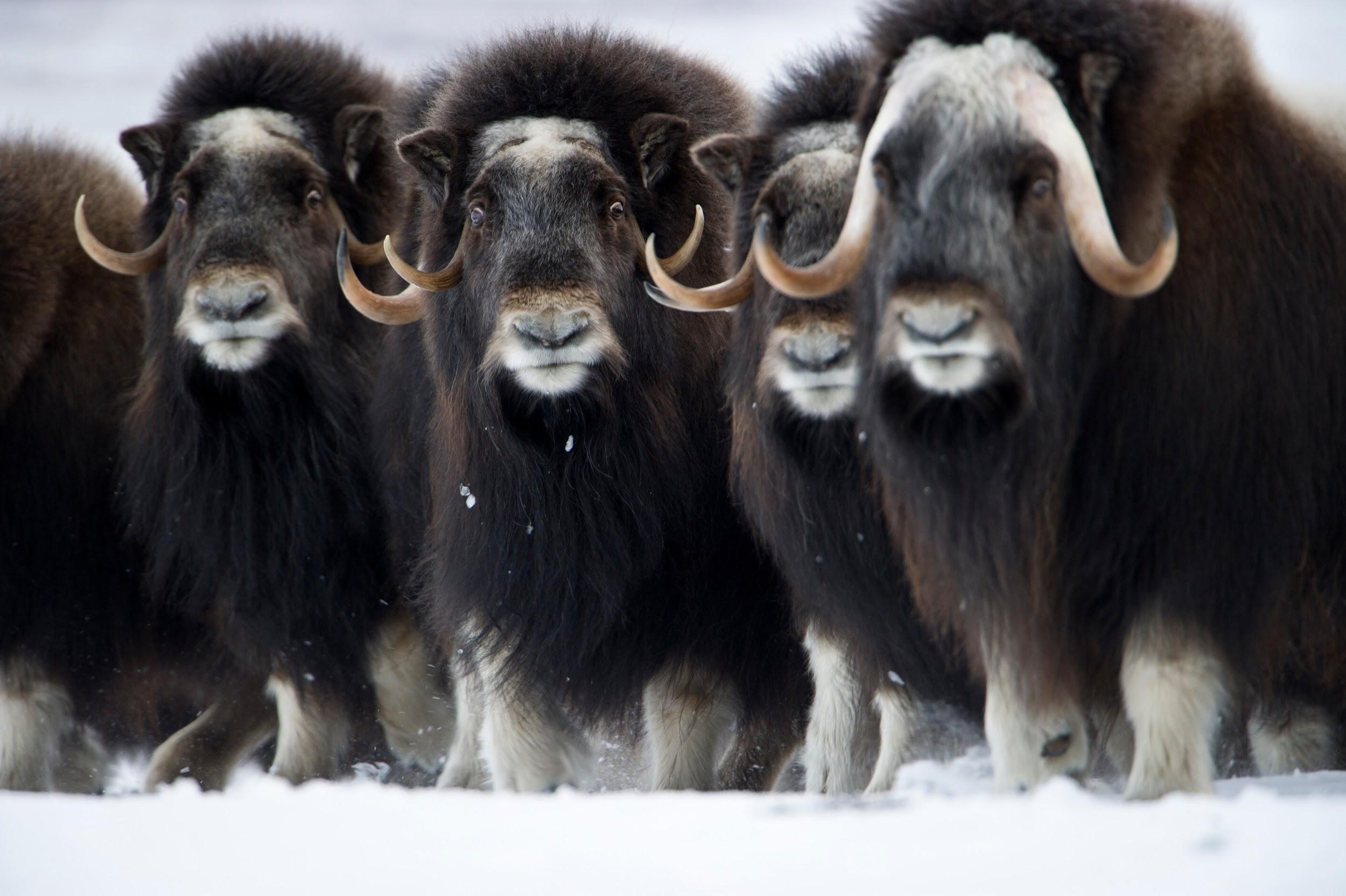 In 1960, Republican president Dwight D. Eisenhower created the Arctic National Wildlife Range, another monumental step. President Jimmy Carter and Congress later expanded that range and renamed it the Arctic National Wildlife Refuge. Today, the Arctic Refuge is one of the nation's most treasured and pristine lands.
We still have much more to do. The competition for land and resources has made conservation designations controversial, but we need additional protections. It is up to each of us to defend our nation's most valued places. It is our duty to encourage government leaders to protect the Arctic. After all, life on Earth depends on it.
A Time for Courage
Jimmy Carter, President and Wilderness Champion
As the thirty-ninth president of the United States, Jimmy Carter signed into law one of the most significant land conservation measures in our nation's history: the Alaska National Interest Lands Conservation Act (ANILCA), which protected over 100 million acres
of public lands in Alaska, doubled the size of the country's national park and refuge system, and tripled the amount of land designated as wilderness. This essay is from Arctic National Wildlife Refuge: Seasons of Life and Land by Subhankar Banerjee.
The Arctic Refuge stands alone as America's last truly great wilderness. This magnificent area is as vast as it is wild, from the windswept coastal plain where the polar bears and caribou give birth, to the towering Brooks Range where Dall sheep cling to cliffs and wolves howl at the midnight sun.
One of the most unforgettable and humbling experiences of Rosalyn's and my lives occurred on the coastal plain. We had hoped to see caribou during our trip, but to our amazement, we witnessed the migration of tens of thousands of caribou with their newborn calves. In a matter of a few minutes, the sweep of tundra before us became flooded with life, with the sounds of grunting animals and clicking hooves filling the air. The dramatic procession of the Porcupine caribou herd was a once-in-a-lifetime wildlife spectacle. We understand firsthand why some have described this special birthplace as America's Serengeti.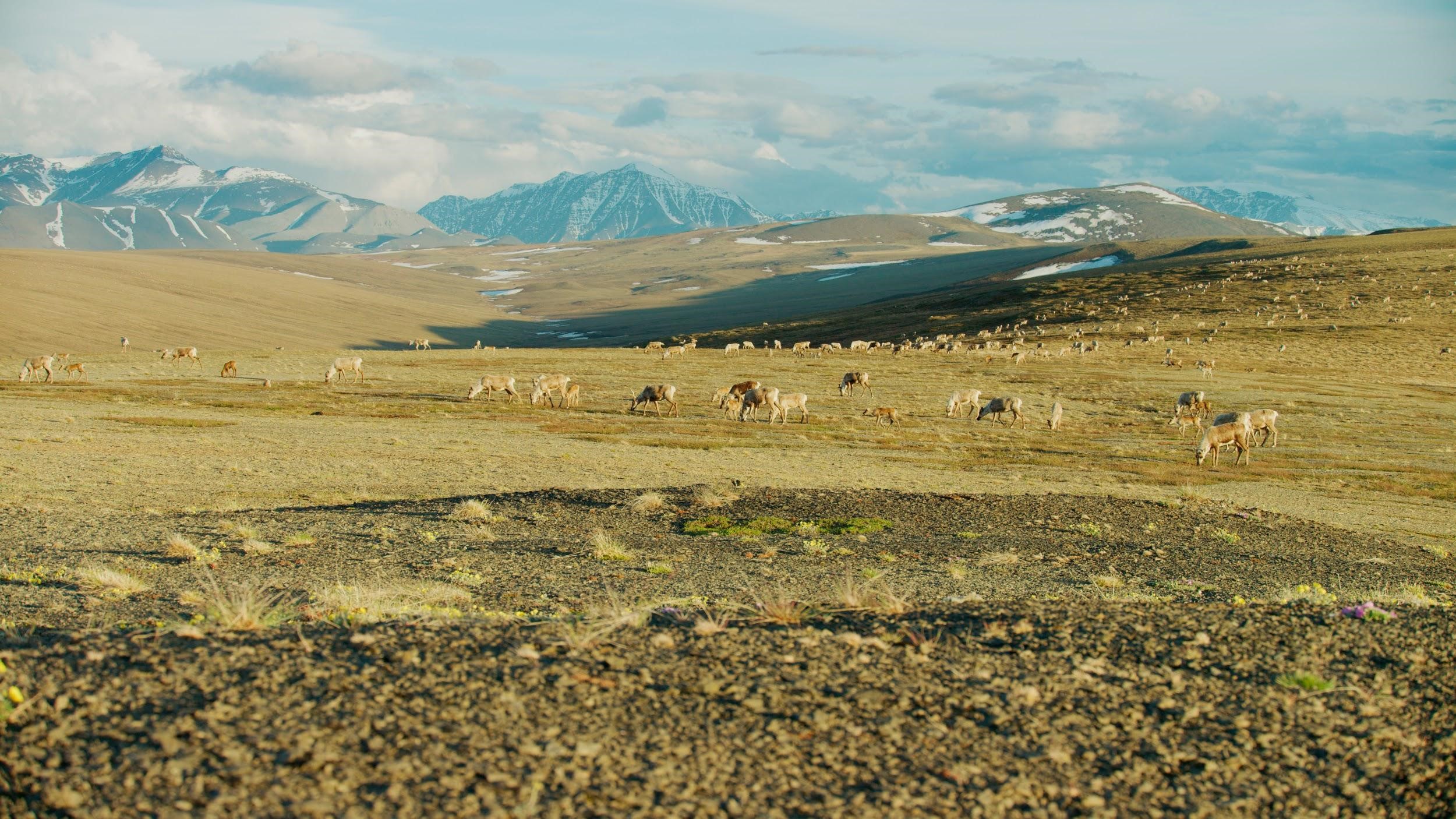 Standing on the coastal plain, I was saddened to think of the tragedy that might occur if this great wilderness was consumed by a web of roads and pipelines, drilling rigs and industrial facilities. Such proposed developments would forever destroy the wilderness character of America's only Arctic Refuge and disturb countless numbers of animals that depend on this northernmost terrestrial ecosystem.
We must look beyond the alleged benefits of a short-term economic gain and focus on what is truly at stake. At best, the Arctic Refuge might provide 1 to 2 percent of the oil our country consumes each day. We can easily conserve more than that amount by driving more fuel-efficient vehicles. Instead of tearing open the heart of our greatest refuge, we should use our resources more wisely.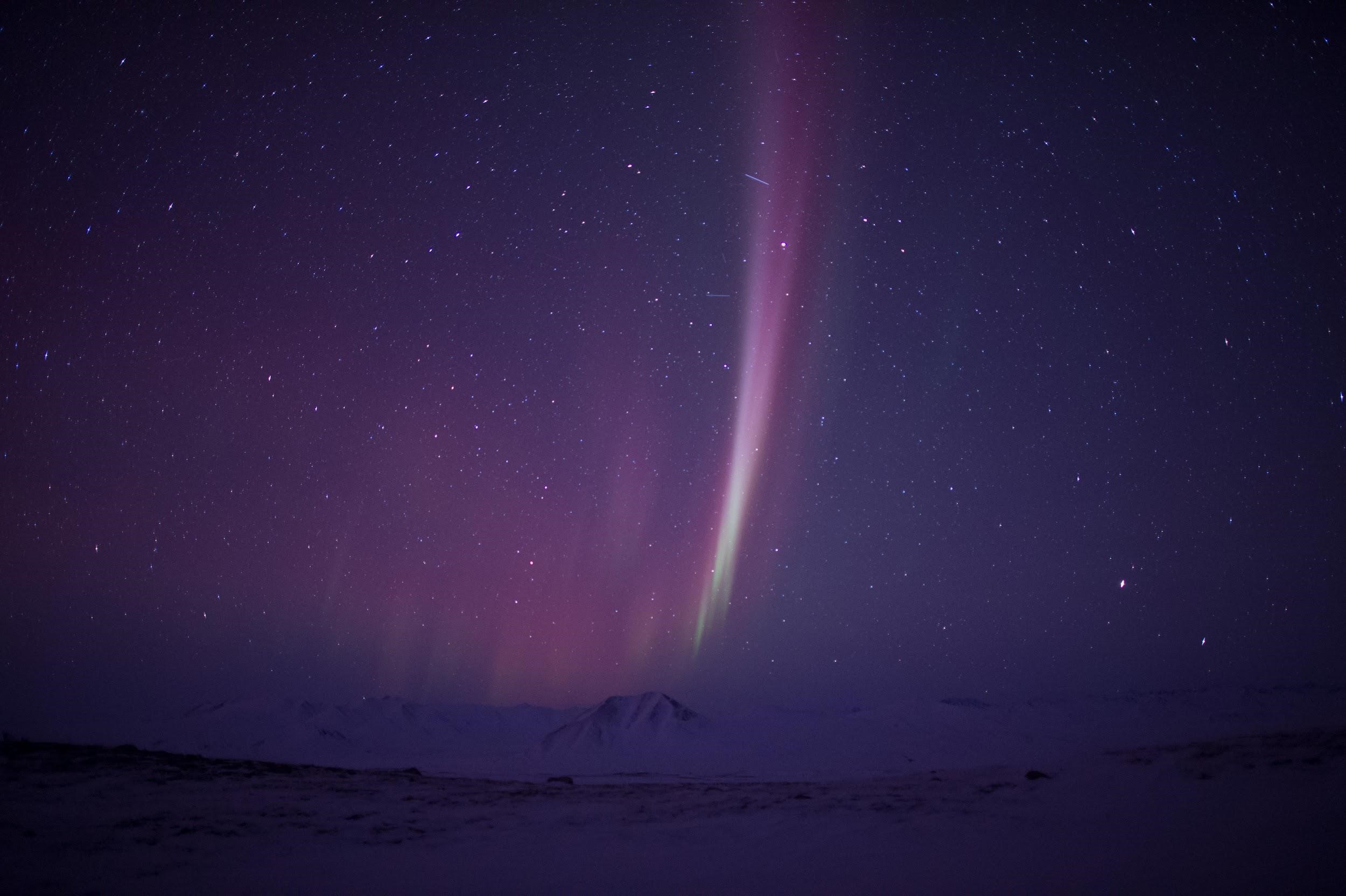 There are few places on Earth as wild and free as the Arctic Refuge. It is a symbol of our natural heritage, a remnant of frontier America that our first settlers once called wilderness. Little of that precious wilderness remains.
It will be a grand triumph for America if we can preserve the Arctic Refuge in its pure, untrammeled state. To leave this extraordinary land alone would be the greatest gift we could pass on to future generations.